Soft Blocks are the perfect solution for packaging, shipping, and storage of delicate objects. Soft blocks are made up of a strong but flexible material that can be compressed into a small package for easy transport. Soft blocks come in many different shapes to accommodate any size item. Soft Blocks are manufactured by Soft Block Rupshi Concrete Products ltd., which is located in Dhaka, Bangladesh.
Do you need a concrete product?
Soft blocks are the perfect solution for your next project. They come in many different shapes and sizes to accommodate any size item. You can use them as a base for your garden, or even as an outdoor patio! They're easy to install and maintain, so you won't have to worry about doing anything other than enjoying it once it's done. Plus, the soft block is made from recycled materials that will keep our planet green while keeping your wallet full of money!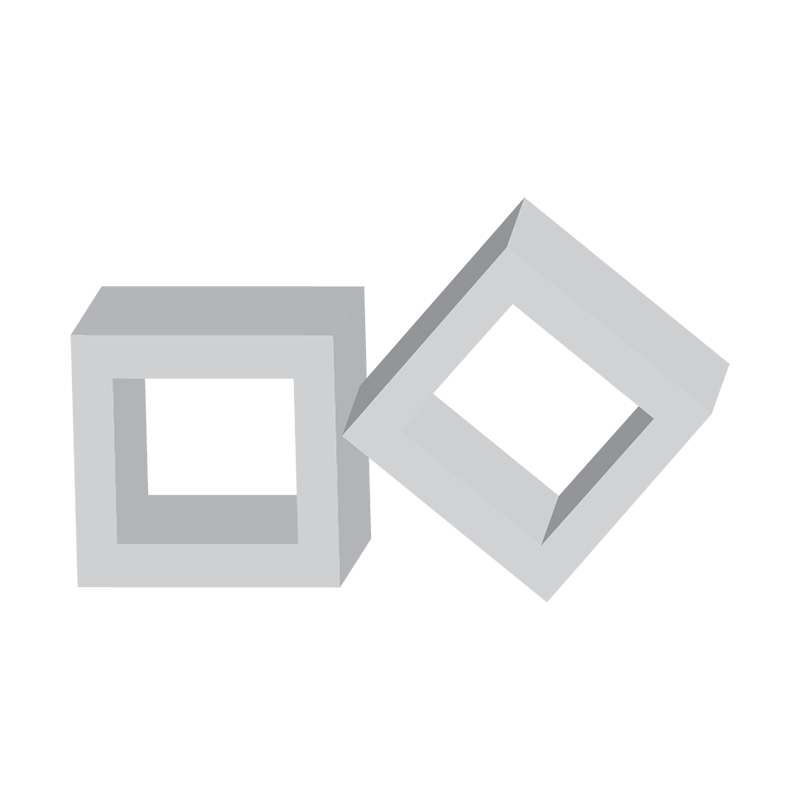 With soft blocks, you don't have to settle for boring old concrete anymore. Our products are unique and beautiful – they'll make everyone who sees them jealous of how great yours looks! And with all the benefits like being lightweight and maintenance-free, there's no reason not to get one today! So what are you waiting for? Get started on your next project by clicking here now!
DESCRIPTION
High strength
Long Life
Reasonable prices
Provides aesthetical beauty with a more greenish look
Applications:
Beautification like Lakeside / Garden (Design)
Sizes:
(150 x 150 x 100) mm
Size / Design can be modified as per customer requirements
Have you ever wanted to make your garden or lake look beautiful?
Soft blocks are a great way to beautify your garden, lake, and more. They come in many different shapes and sizes so that they can accommodate any size item. The best part is that soft blocks are made from concrete! This means that you don't have to worry about them breaking down over time like other products on the market today. You can even use soft blocks as a stepping stone for your walkway!
If you want something durable and long-lasting, then the soft block is perfect for you! It comes in many different colors so it will match whatever design scheme you have going on at home. With just one phone call, we can deliver all of our products directly to your doorstep within 48 hours of purchase! What could be better than having high-quality materials delivered right when you need them? We guarantee 100% satisfaction with every order we receive from our customers. Don't wait another minute – give us a call today!
Call Rupshi Concrete Products ltd now Contract Us
Are you looking for a new way to beautify your home?
ISoft blocks are the perfect solution. They come in many different shapes and sizes, so they can be used to create any design you want. You can use them as planters, or even build a wall with them! The possibilities are endless.
You'll never have to worry about watering plants again because these soft blocks don't need any soil! Just fill it up with water and let it do its job. And if you ever get tired of using it as a planter, just turn it over and use the other side instead! These soft blocks will make your life easier than ever before.
Contract Us right now and purchase one of our soft block products today!
Soft Block is a leading manufacturer and supplier of block machines in Bangladesh. They provide customized solutions to our clients, which are designed to meet their needs and requirements with utmost precision. For more information about services offered by the company or for any other queries please Contact Us