Taking the Headache Out of Buying Concrete Products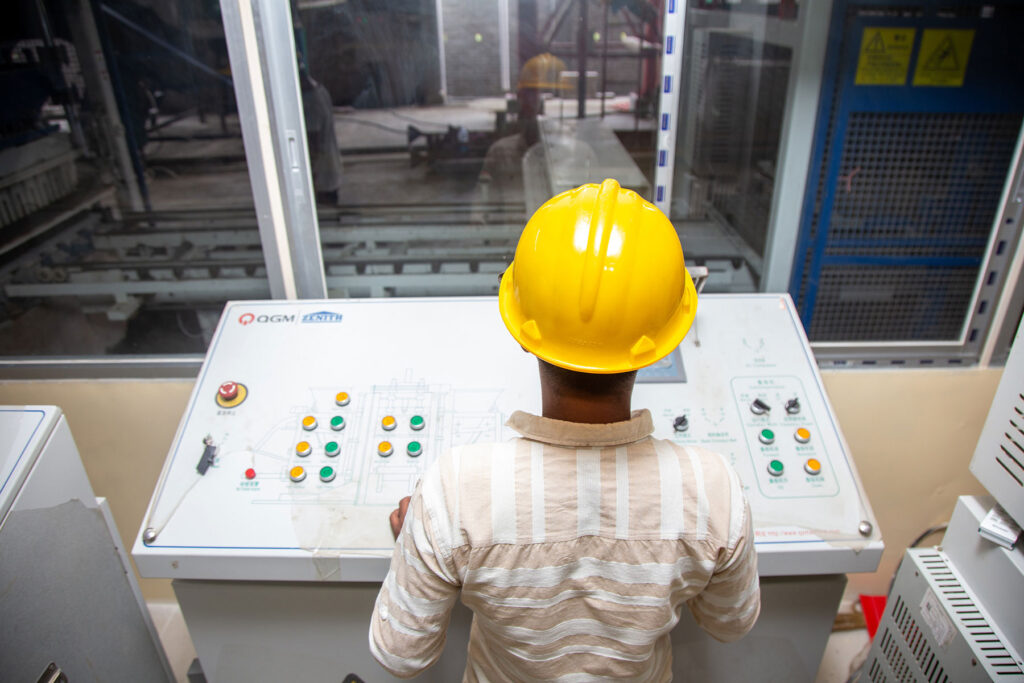 Rupshi Concrete Products Ltd. (RCPL) is manufacturing world standard various kinds of Concrete Products such as Kerb-Stones, Uni-Paver, Rectangular Paver, Saucer Drain, Solid Brick and Hollow Block etc. To manufacture our products, we are not using fire, wood, coal, gas or natural soil. Hence, our product is saving the valuable forest, agricultural land and keeping the environment pollution free. As such, products of RCPL are COMPLETELY ENVIRONMENT FRIENDLY.
RUPSHI CONCRETE PRODUCTS LTD. (RCPL) started in 2000 and was duly registered with the Joint Stock Company of Bangladesh. It is a limited Company and administered by a Board of Directors. RCPL Head Office is located at RM Centre (2nd Floor), 101 Gulshan Avenue, Gulshan Dhaka-1212, Bangladesh. RCPL Factory situated at Murapara, Rupganj, Narayanganj.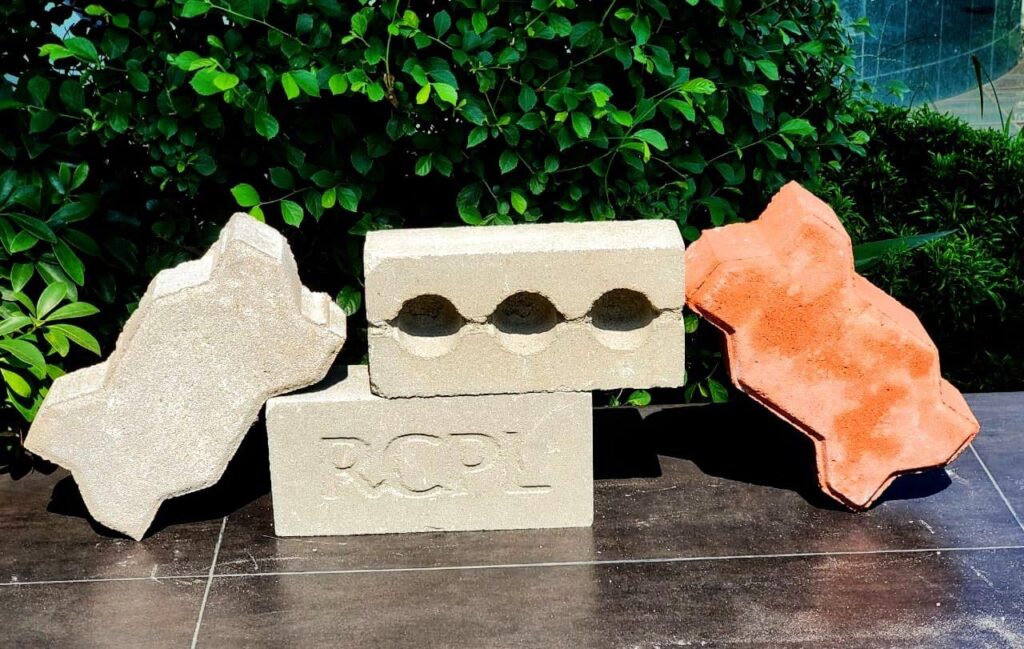 RCPL has manufacturing and supplying various sizes of Concrete Hollow Blocks and Solid Bricks to the Building Developers.
BTI Landmark
Level-6, CWS(A),
16 Gulshan Avenue
Dhaka-1212, Bangladesh