Saucer drains are an important part of any saucer block installation. These saucer drainage systems work by collecting the water seeping through the saucers and directing it to a drainpipe that can then be sent away from your home or building. A variety of different saucer blocks will come with their own saucer drains, but if you're looking for additional saucer drains you can also purchase them separately. The following guide will help you choose the best supplier in Bangladesh for your saucers and other related products!
Saucer Drain
Manufacturer of a wide range of products which include rectangle perforated saucer drain, 300x450x100mm perforated saucer drain, 600x300x100mm saucer drain, 300x600x100mm saucer drain, 300x300x100mm saucer drain, and square perforated saucer drain.
About Saucer drains
Saucer drains are an easy and affordable option that can collect water overflows in heel areas like driveways, malls, parking lots. They also come with holes to allow the collected water to be discharged into another drainage system. KK manufactures saucer drains ranging in width from 450mm to 600mm
With a wide range of widths, there is almost certain to be one for your needs. If not, contact us and we'll make it happen!
Want to make your parking lot sparkle? A pesky overflow of water after a big storm? Cover it with our saucer drains!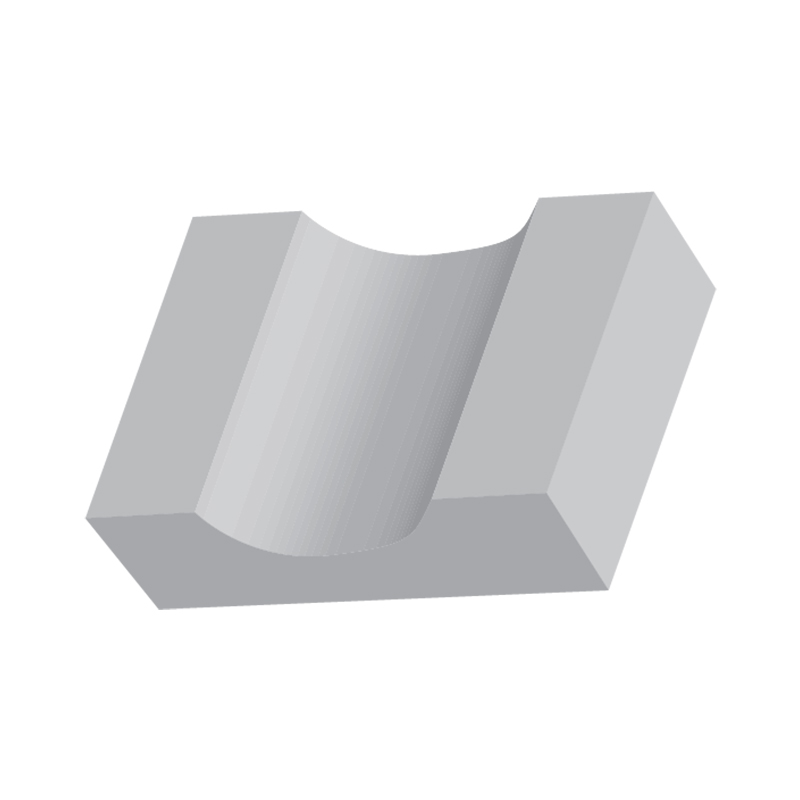 No more will you need to worry about floods or having to call out the rain dance crew – we got these beauties at KK. With options for widths between 450mm and 600mm, and with holes that can discharge collected water into another drainage system, we're pretty sure they'll suit any of your needs.
Looking for something on the larger side?
Then you'll be happy to know that some models even come with ventilating slots so those storms don't knock them over as easily! And if you aren't looking for such large sizes – fear not!
A water collecting device is used in public places such as malls, parking lots, and beaches. The saucer drain also comes pre-drilled with holes to allow water collected to flow into another drainage system. This can be installed onto your surface quickly and without hassle thanks to the kit it comes in.
Saucer drains are an excellent way to collect and deposit rainwater in a safe location. They can also serve as perforated or solid barriers, depending on your needs for the water collected at one site. Saucer Drain Makers (KK) manufacture saucer drain products ranging from 450mm up 600 mm wide with holes that help discharge them into another drainage system like those found within parking lots/golf courses etc. Perforation rates vary between models available by KK – though all have been reinforced where necessary; this is especially true when dealing with more severe weather conditions
Saucer drains are a great way to collect rainwater and stormwater runoff in pedestrian areas, malls, or parking lots. The collected waters can then be discharged into another drainage system through these nifty little saucers! KK has many models for you to choose from – ranging 450mm-600mm wide (or even wider).