Concrete blocks are a great way to build structures. Concrete is one of the most versatile materials on Earth, and it has been used for centuries in construction projects. Concrete blocks are made by mixing cement with water, sand, and gravel, or some other type of aggregate material like crushed stone. Complex manufacturers in Bangladesh offer various types of concrete block-making machines that can produce different shapes.
RCPL Is One Of The Biggest Companies Among Manufacturing Companies Of Concrete Blocks.
We are a leading manufacturer and supplier in Bangladesh. Our main aim is to provide high-quality products at affordable prices with on-time delivery. We have been able to achieve this goal by using modern technology, the latest machines and equipment, skilled manpower, good management practices, and an efficient supply chain network.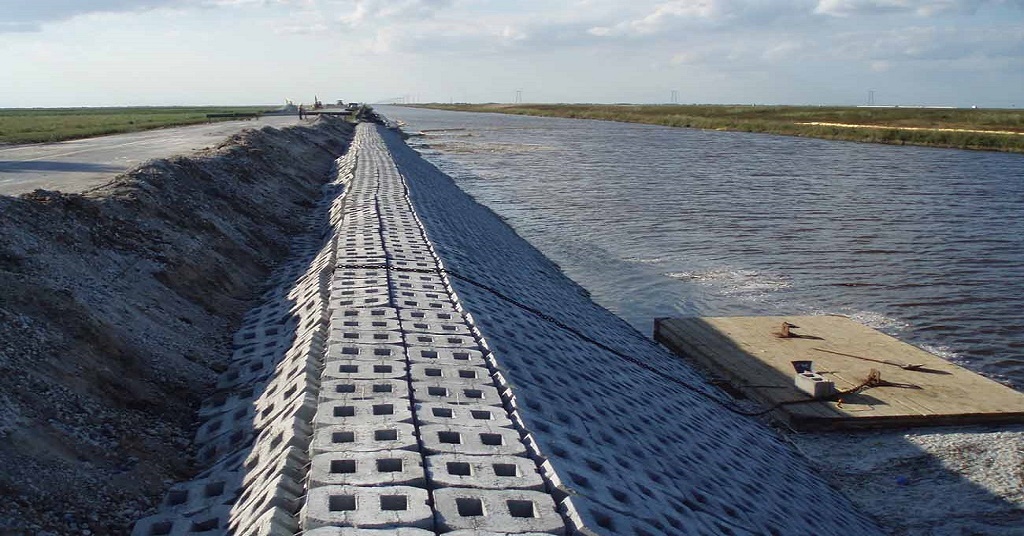 With our experience in the industry for over 10 years, we have developed strong relationships with our customers which has enabled us to meet their needs consistently through innovation & creativity while maintaining cost-effectiveness. This enables us to offer you competitive prices without compromising on quality or service levels. You can rely on us for your next project!
We are in this business for more than 10 years and we have a lot to offer you. Our company was established in 2011 with an aim to provide quality products at affordable prices. We are located in Dhaka, Bangladesh but our products can be found all over the world.
If you want to buy a high-quality concrete block machine or any other equipment from us, please contact us right away! You will get the best service from us as well as competitive prices because we always try to give our customers what they need most – satisfaction! Don't hesitate any more and call us today! We look forward to hearing from you soon!
Quality Concrete Is Made Using High Quality Machinery
The versatility of concrete blocks is demonstrated throughout a building from its foundation walls, through cavity walls to monolithic ones. They are also used for dividing up spaces without having things like wooden boards or drywall which can be expensive in terms of labor hours as well as damages caused by earthquakes etc.
But there's more! These versatile construction pieces have now become popular with architects looking at new project designs because they provide such incredible design potential while still remaining easy and cost-effective enough not only to make.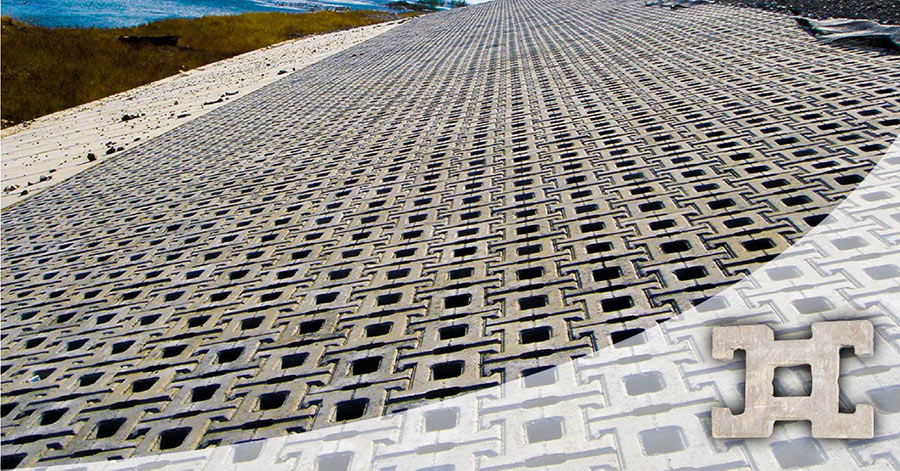 Though there are many applications for concrete blocks, one of their most prominent is as a part of the building's foundation. They also serve in cavities to separate different areas within your home or office space- from walls separating rooms into individual spaces all the way up through flooring that consists solely of this lightweight material!
If you're looking around at how other countries use these versatile products think outside what we typically envision when it comes time for remodeling projects: floors made specifically from tons and tonnes blocks laid side by.
Rupshi Concrete Products Ltd's concrete blocks are the perfect addition to any home or business. They provide a sturdy, stable foundation with their firm simplicity and no-nonsense design.
Rupshi Concrete Products Ltd. (RCPL) – a concern of RCPL Group, started its journey in 2011. The vision of RCPL is to strive and improve the overall construction industry by providing the best quality products at competitive prices and perfect service with an aim for growth and expansion internationally over the coming years. We are committed to providing a safe environment with good working conditions for our workforce which reflects on our commitment towards environmental sustainability as well. For more information about us, please visit Rupshi Concrete Products Ltd.